Multiple days hiking trip is a great microadventure. It is a compact version of the simple life: pack light and travel further. The backpack with essential hiking gears, a tent and a sleeping bag are all we need. And, some food. Through my recent hiking trips, I found few simple rules that could make your next hiking trip better.  Do you like hiking? Do you agree with me? Here are five simple things.
Food from Local Farm
Bring the camping pot and buy the ingredients locally. A) You are supporting local economy, b) those are usually much higher quality than supermarket produces. On two days hiking trip to Maine, I was able to cook the best camping food. The secret? Locally and organically grown vegetables from a farm and high quality bread from a farmers market. It looked just as same as any other vegetables, but the juice came from them made all the differences. Rich, was the word that I could use to describe it. Very endearing experience. Moreover, local food vendors are very interested in the destinations and very helpful. The little secret from the insiders; that makes differences as well.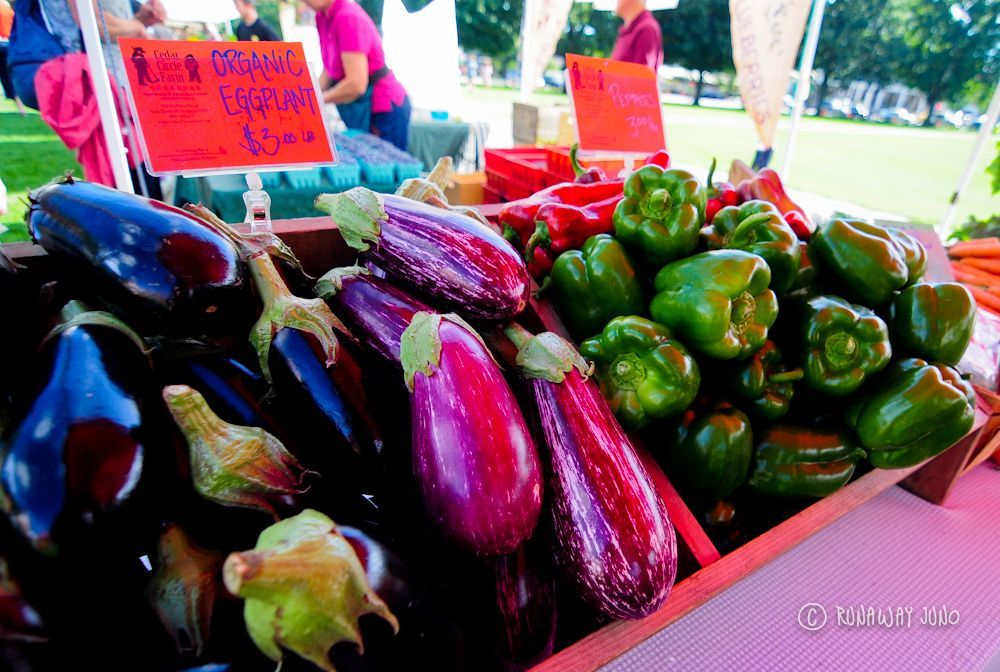 Funky Item that Will Make You Smile
Hiking trip can be lonely and tiring. No matter how great outdoorsman you are, the hard moments are sneaking up on you and there's nothing wrong with to feel that. I don't believe that's just me. Solution? I bring something can make me smile. Something cheerful. Recent hiking trip to Homyung Lake, I brought a space ice-cream and it was a hit. Due to the unexpected rainstorm, we ran out of a food and it saved our lives. But mostly, a pack of space ice-cream in the tent was one memorable moment. What is your space ice-cream? Whatever it is, consider packing in your backpack on your next hiking trip.
Interaction with Fellow Hikers
Just like traveler's network, hikers bond very quickly. Just to say hi to each other, and asking simple questions, like 'how far do I have to go?' make difference. In my home country, people don't normally speak to strangers in the street. There's no 'how are you today?' like America. Every society has different customs, but the hikers bond was same, regardless the places. Small talk can be awkward and hard but it felt natural in the mountains. Must be because we share the love of nature. Share a little small talk, and share some of your snack with them. The small human interaction could make your hiking trip better.
Book
Book is an essential item in my bag all the time, but it makes hiking trip better as well. I know book can be very handful, and feel like takes a lot of space in your backpack. But it's matter of priority and it's only a small space. You already packed headlamp, and it's going to be your reading light at night. I brought 'The Geography of Bliss
(by Eric Weiner)' and my friend brought 'My Life in France
 (by Julia Child)' on the recent hiking trip. Something fun and light, and maybe about travel? Even though My life in France made us extremely hungry at a critical condition, but it glad we had books.
Weather: Whether Good or Bad
Good weather and hiking are inseparable. One of the reasons why we are going to hiking is to see a good view. That is the biggest reward to the hikers. Also, good weather is required for the safety reason. If there's no rainstorm/snowstorm, try not to pressure yourself with the perfect weather. It is different if your purpose is to see the beautiful view from the top of the mountain, but to appreciate beautiful Mother Nature, you have to embrace not-so-good weather. Because, that is natural, to have bad weathers.
There you have it, simple five tips. What is your secret tips for hiking trips? Share with us!