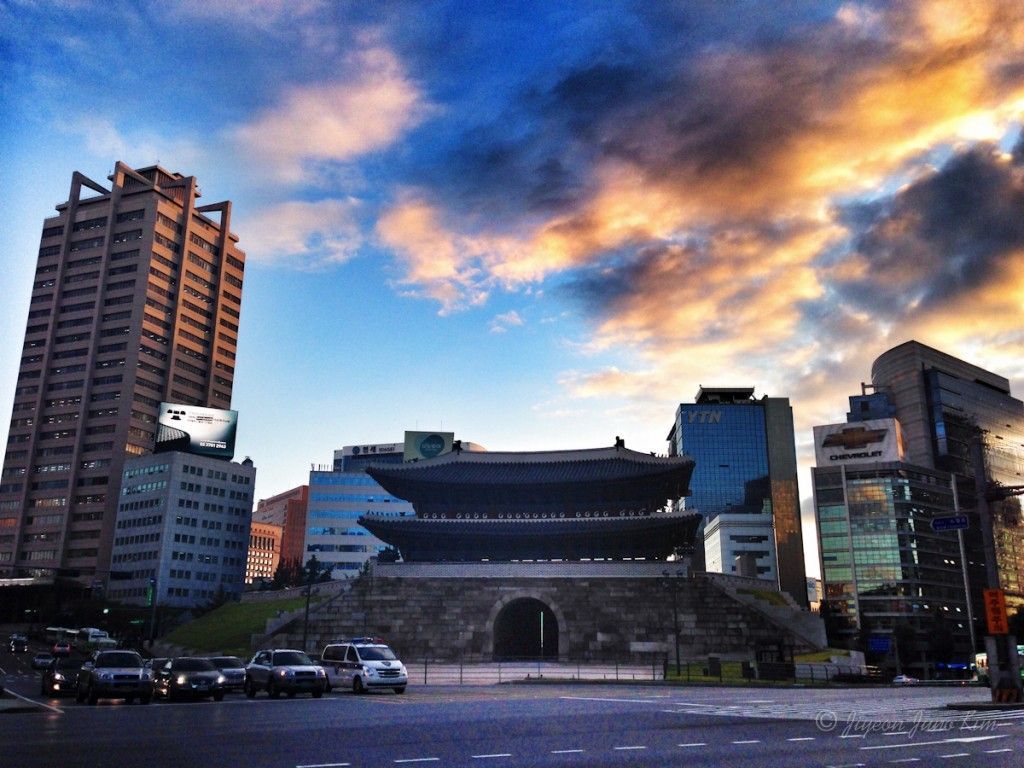 For the last four weeks in Seoul, my time has been filled with eating, thinking, talking, sleeping, working, and catching up. I came back to Seoul after a hard time in India, and a simultaneous (and uncomfortable) realization about my future. It is my only hometown, but also this is where I had to go through some of the toughest times of my entire life. While I was happy seeing my family again, I couldn't help but feel my tangled emotions attached to this place.
But for sure, it was good to be at where I know exactly what to do. While Seoul isn't the most inspirational place to be, it is certainly comfortable. I don't have to go through unexpected surprises that are not in my control on a daily basis. I reunited with my wardrobe again (happy girl!), and fortunately, my best friend happens to be in the same country. My mind was busy working everyday, but my body was certainly comfortable.
The relationship between my parents and I are getting better, especially with my father. He stopped being aggressive about my future, but I can still see that he sighs when he thinks about me. But it was good to spend some time with them, at home together. My mum bought two pots of flowers the other day, and told me she's going to look after the flowers while I'm away. I guess children are always children to their parents. I hung out with my brother's family over Chuseok. My nephews are growing so fast.
Also I had a chance to meet a couple of new and old friends for the last few weeks as well. My highschool bestfriend Inny, the annual meetup with Kevin Revolinski (he comes here every year as a part of his job), Meagan and Tom of FiveDollarTraveller.com, previous observatory coworkers, and my all time favorite person in the world, my friend Katie Tibbetts. It's all about people, right?
Autumn is the most beautiful season in Korea. The clear blue sky, stunning sunset, colorful mountains, and mild weather; it's the best. Due to the Global Warming (or some kind of climate problems), Autumn came quite late this year. Just about two weeks ago, sky started showing its beautiful color and sunset. Now, today, this week, has been the best weather.
Seoul is not the most glamorous places in the world, but I'm deeply fond of it.