My plans for next few months
After driving across the U.S. from Virginia to California, I flew to Jogja, Indonesia. Asian Women's Empowerment Conference is around the corner! I've been working hard to make the necessary arrangements and final adjustments.
Next few months will be dynamic with lots of travels, so I thought I would share what Runaway Juno is up to.
Mexico – Speaking at Adventure Travel Mexico (August 19-Sept 1)
I've been attending Adventure Travel Mexico (ATMEX) for three years now. Last year, I spoke about storytelling through new media with the great Pan Mendel . ATMEX introduced me to this wonderful country, and a group of people who are passionate about promoting Mexico's tourism. This year's event will be held in Palenque, Chiapas. I'll be speaking about Women's Influence in Adventure Travel with my friend and Women's Adventure Travel Chat (#WATC) co-founder Karen Loftus. We're going to be the most well-dressed delegates, thanks to our apparel partner ExOfficio!
Indonesia – Asian Women's Empowerment 2015 (Sept 11-13)
It's the third installment of this amazing project. AWE has been giving me lots of happiness and agony, but it's been one of the most valuable projects I've initiated. From September 11 to 13, AWE community will gather at EDU Hostel in Jogja to learn from each other, and be inspired to turn ideas into reality.
Korea – Chuseok
I'll be going back to Korea to celebrate Chuseok with my family. My husband and I will be wearing our new hanbok for the occasion. I'm quite excited! My brother's family isn't going to be with us this year, so it would be great to be there with my parents.
Chile – Adventure Travel World Summit (Sept 28-Oct 15)
Finally, I'm heading to Chile! It's my third time participating in Adventure Travel World Summit (ATWS). I have a fond feeling for Chile. I remember, in elementary school, I've learned that if you make a really long tunnel from Korea to the other side of the earth, you'll come out of Chile. Isn't it cool? Also, Chile is one of the leading countries for astronomy research due to the exquisite night sky. Ah, Chile. I'll be reporting from the Pre-Summit Adventure to the conference as a part of storytelling team.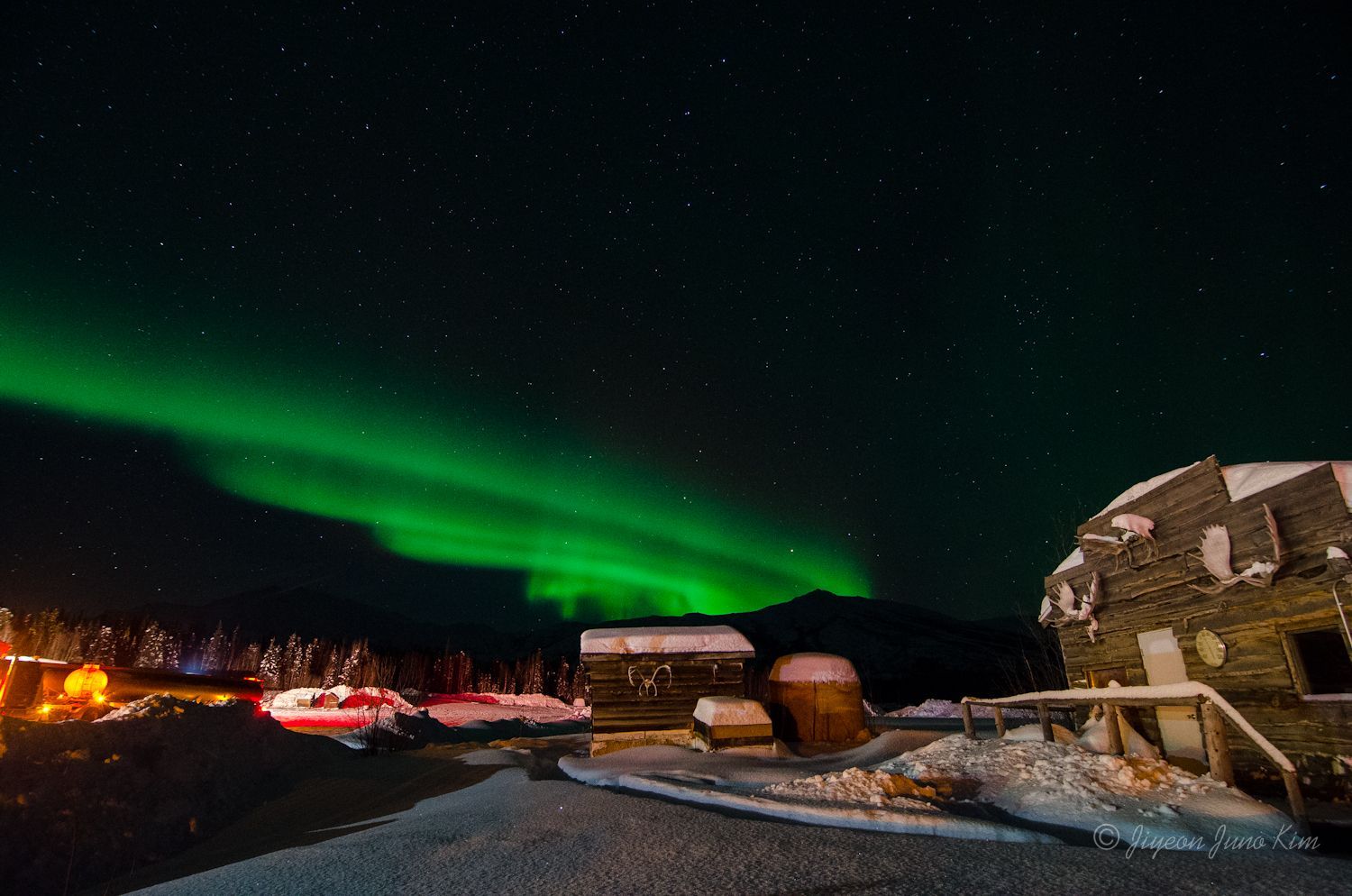 Finland – Aurora Holidays (Nov 8-14)
You know I love the Arctics. I've always drawn to this particular environment. I've been looking out for the excuses to come over again, and the opportunity presented itself. Stephen and I are going to have a long layover in Finland on the way back to the U.S. My friend Tiina at Aurora Holidays invited us to come up to experience their aurora tour in Utsjoki. I had to Google to find out where. After seeing where it was, I mean, how could I say no? It's going to be the third aurora experience for me after Iceland and Alaska. So, we're heading over there! I'm utterly excited.
USA – November onward
We'll be arriving at Virginia before Thanksgiving. We don't have any travel plan after November for a while. We're planning to find a place we can call home. Exciting stuff!