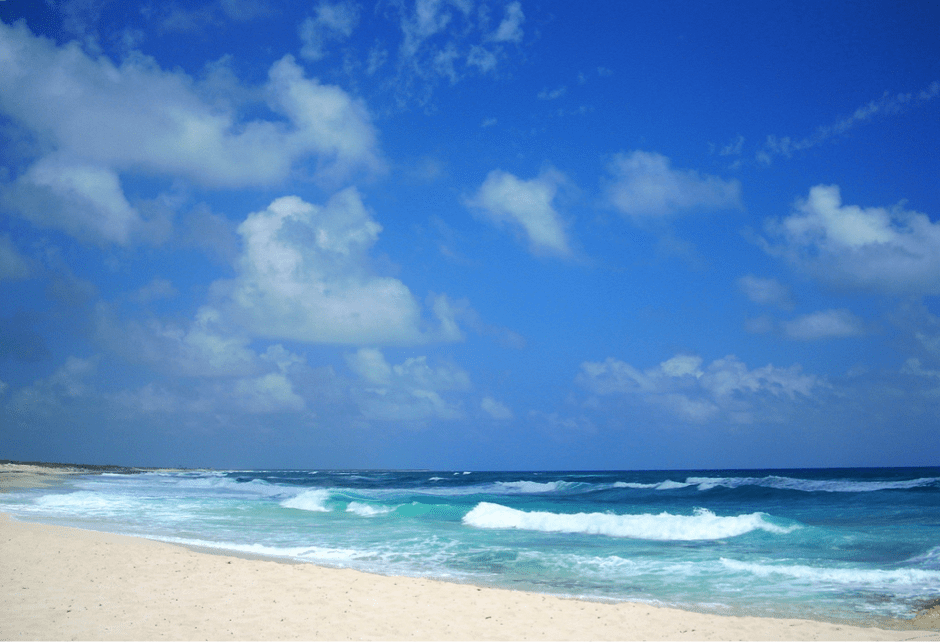 I love the ocean and with so many different ways to enjoy it, whether you're above or underneath the surface. So, with this in mind, I've collected five of my favourite methods of getting out onto the open water for a nautical and fun-filled adventure amongst some of the world's most exceptional marine life.
Watersports
You can take part in watersports all over the world, from windsurfing in the highlands of Scotland to snorkeling in the Maldives. For adventurous types why not give parasailing, kite-surfing or kayaking a try?
Most places that provide this offer courses for beginners. For those with a bit more time on their hands (you will need it!) can give surfing a go. Riding the waves is a great feeling but be prepared for countless splashes & spills along the way.
Parasailing image by Ed Suominen, shared under a Creative Commons Licence
Seaplane Photo Flights
If you like the look of the sea but aren't that sure about actually getting wet, then taking a seaplane flight is a great way to see the sights and most importantly, stay dry.
Those with a passion for photography are guaranteed a magical day, especially in warmer climates like Thailand or Australia where the sea is home to deserted islands and exceptional coral reefs.
Image by Tom Patros, shared under a Creative Commons Licence
Fishing Charters
Grab your rod, a cooler of cold drinks and hang up that 'gone fishing' sign on the door – it's time to catch a fish or two.
Wherever there is water there are fish and even, different methods of catching those fish. You could travel to the icy north and go line fishing off the coast of Canada. What about casting a fly or to off the coast of Argentina? Or why not try the Persian gulf? It's teeming with exotic fare all year round , making Dubai fishing trips popular with anglers of all abilities.
Whale Watching
Perhaps you'd prefer to observe sea creatures in their natural habitat instead. There is no more powerful experience for nature lovers than seeing whales in the wild. Whale watching takes place all over the world from the coast of Iceland to the middle of the Pacific. To see the Blue Whale, the biggest creature on earth, your best bets are the North Atlantic, Pacific and Indian Oceans. Whale watching is very popular and there are many experienced guides who can advise you about the best spots and the best times to travel.
Whether you're in the sea, surfing on top of it or flying over it, you're sure to have a blast in 2015! But, with so many ways to enjoy all the sights of the ocean, which is your favourite?