Mexico is always ranked highly on many people's most desired destination lists and rightfully so. This country is home to some of the world's best beaches, ancient Mayan pyramids, lively cities and colonial era towns.
If you're looking to explore a diverse country that can bring something different every day then Mexico will not disappoint.
A country of beaches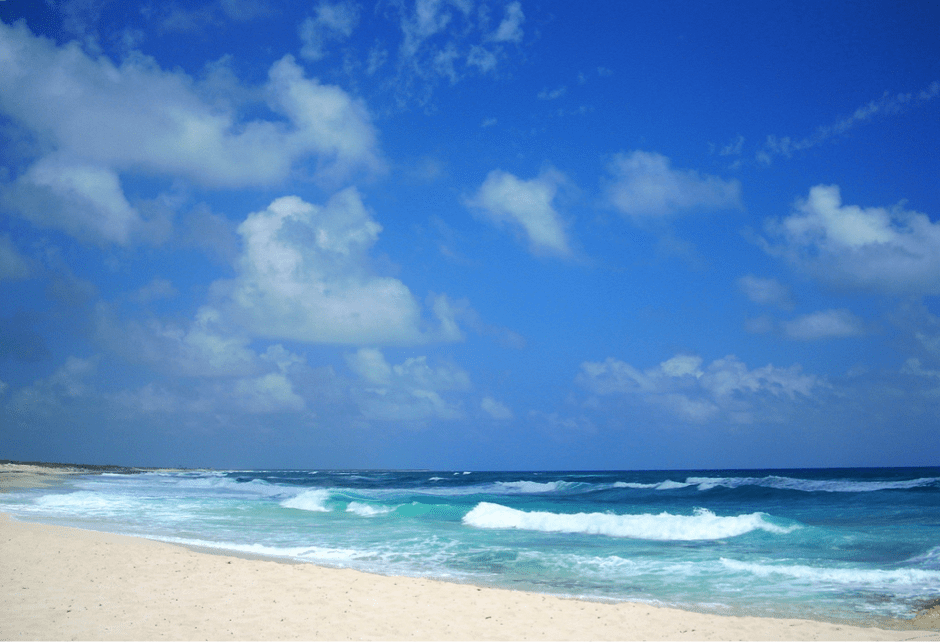 A large majority of visitors will spend their time at the famous beach resorts of Cancun, Cozumel and Akumal, to name just a few, and these are white-sand slices of paradise. The Pacific and Caribbean coastlines are plentiful in beaches, simply made for sunbathing, swimming with dolphins and indulging in watersports such as scuba diving and boating. You won't want to miss these spots but a day or two away from the coast will provide some equally rewarding attractions.
Seeing the cultural sights
This country respects and takes care of its historic attractions. There are plenty to see. Chichen Itza, the ancient Mayan city is one of the most famous, although the pre-Columbian pyramid site of Monte Alban is well worth the journey. The jungle temples of Palenque date back to 100 BC and lay undiscovered until 1746; there are hundreds of ancient crumbling buildings stretching over this 15 square kilometer site. The ruins of Coba are still in the process of being excavated, but you'll be glad if you trek through the jungle and reach the summit of the tallest Mayan building, Nohoch Mul.
The Mexico City experience
Mexico's capital city has to be experienced to be believed and you can enjoy everything here from the most authentic tequila and burritos to a wrestling matching in the immense Mexico Arena. This gargantuan city may be slightly overwhelming if you've boarded a plane on flights to Mexico for the first time, but once you've found your bearings this is a hugely enjoyable place to explore. You can trail through over 300 markets and sample daily life at the Distrito Federal market area. If art is more your thing, you can stop off at the Frida Kahlo Museum or spend an afternoon in the Palace of Fine Arts.
Leaving the tourist trail
One of the joys of this country is the chance to view sights that are a complete alternative to the usual tourist spots. You can visit the city of Puebla to walk inside one of the world's smallest volcanoes and take a trip on Latin America's largest Ferris wheel, the Star of Puebla. Make sure to head to the backpacker's favorite of San Cristóbal de las Casas to experience the tranquil atmosphere of colonial-style Mexico. This city dates back to 1528 and the cobbled streets and little open air markets will make you feel as if you've been transported back in time.
Mexico is one destination that will provide rewards if you undertake a little exploration. It's one of the world's most fascinating countries and makes it a joy to be a tourist.
Images by Mangrove Mike, Vin Crosbie, CarlosVanVegas and waywuwei used under creative commons license.