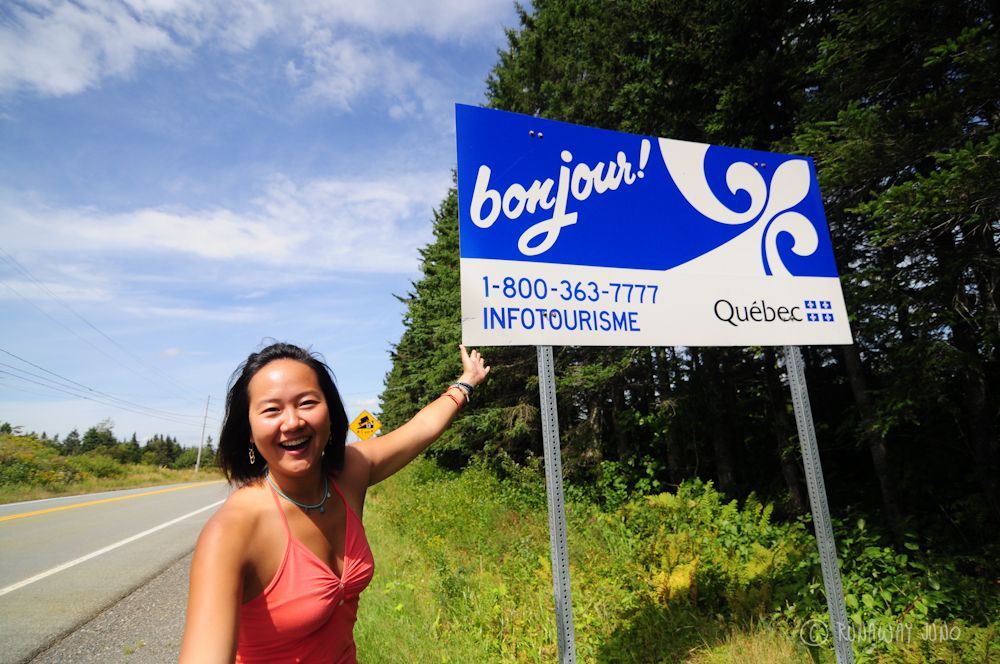 The year 2011 was a year of everything. Just like I said in the previous post, it was one hectic year, and I'm having a good ending. I thought a photo essay will be a great way to sum up my year. From here and there, personal changes and travels, here is my story. Let the photos speak for me. I linked related articles for your convenience. I knew you want to read more about it. 🙂 Have a great New Year's Eve!


Hwaumsa Temple stay, Korea





Island Hiking, Geomundo, Korea




Wat Arun, Bangkok, Thailand



Palau Mamutik, Borneo, Malaysia





Sunset in Kota Kinabalu waterfront, Borneo, Malaysia





Laksa, Borneo, Malaysia





What I call, the face of a career breaker





From a camping trip with Katie Tibbetts aka Breakaway Katie.





From the Road Trip USA. Picture taken at Northern New Hampshire.





Poutine, Quebec, Canada.




Hong Kong Skyline at night.





Dragon's Back Hill Hiking Trail, at Big Wave Bay, Hong Kong


The year 2011 was very complicated. But it's going great and I believe it's heading toward the right way. I wish you all happy new year. See you next year!!!